Storage Barns
For Over 40 years, Graves Barns has been providing storage barns big and small to our customers throughout the Maritimes. It's quite likely that there is an Original Graves Barn or two on your Street!
Have us build you one of our customizable standard designs or choose a custom option.
Contact us any time to arrange a free on-site visit and review common questions about storage barns.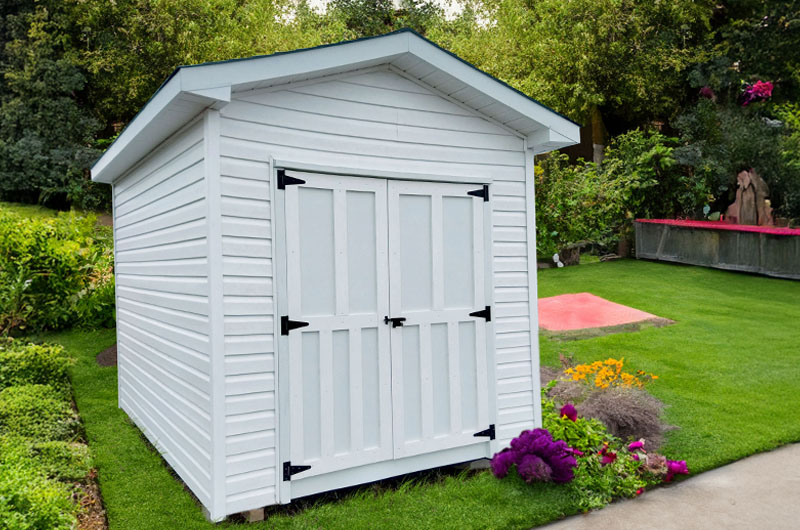 Upgraded for 2021 Handi Shed
The classic storage solution. The walls are 6'8" tall. The shed comes with a 4' wide barn door or upgradable to 5' for wider lawn mowers and snow blowers. Choices include a 4/12 6/12 pitch roof and dormers. An attractive addition to your property.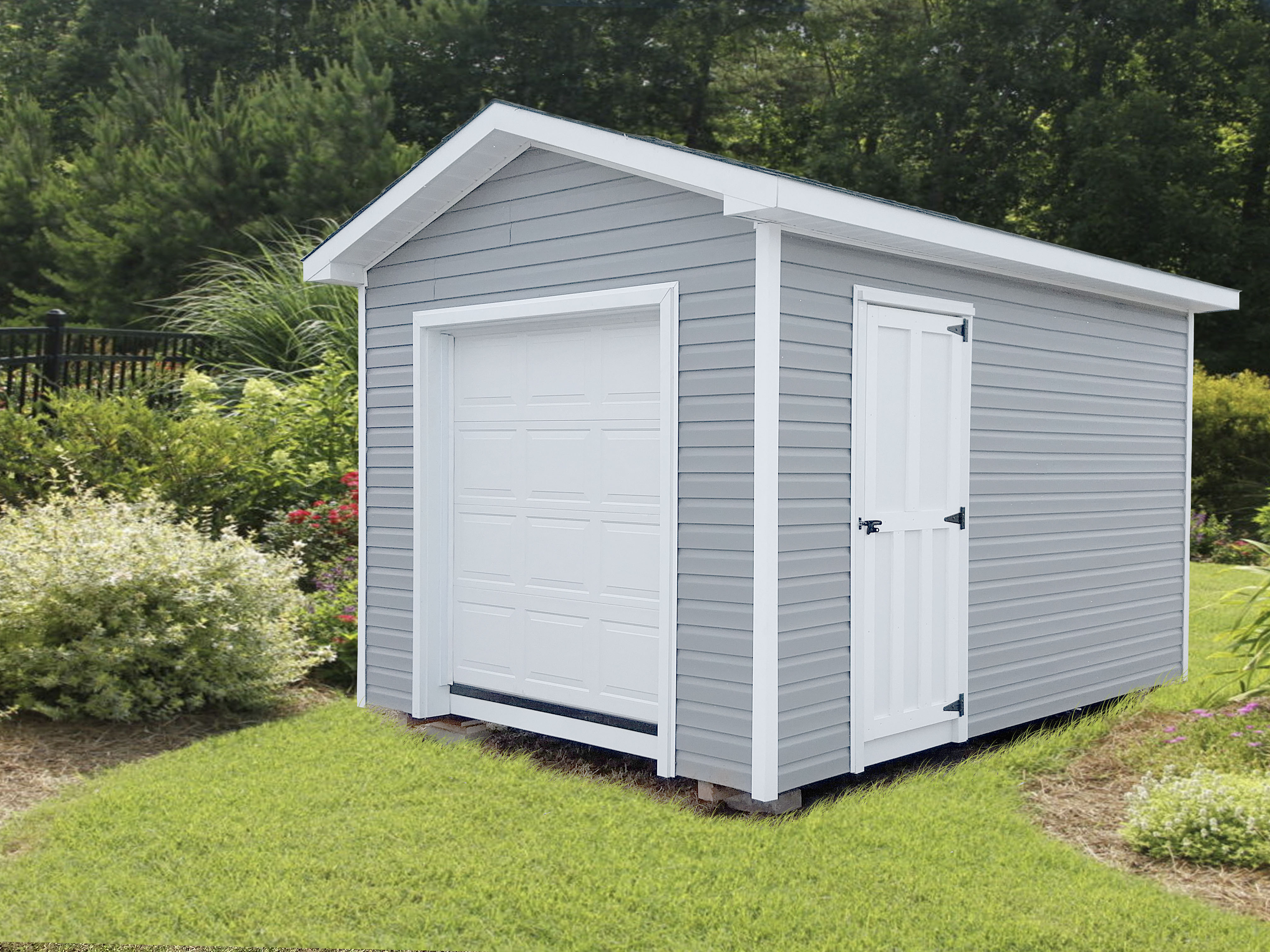 Garden Garages
Workshop or storage for your big toys, with a 6' wide overhead door and 7'-8" high walls. Many design options including 4/12 or 6/12 roof pitch, person door, dormers and more.
Specializing in Garages & Storage Barns for over 40 years