Commercial Projects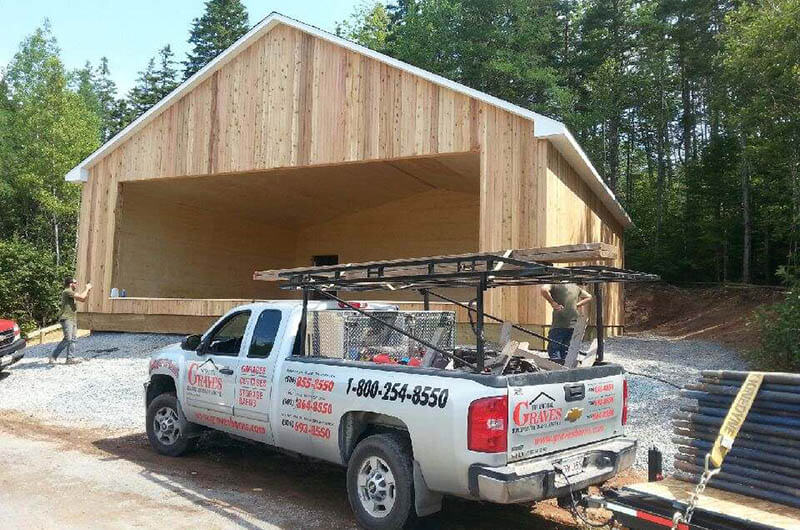 Overview
We design the building you require, portable offices, warehouses, environmental testing shelters, smoke shelters, screen houses.
Design Service
From warehouses to kiosks on the waterfront, we have provided businesses throughout the Maritimes with storage solutions for their many properties. Examples include shops, storage units, garages, warehouses, confection stands, generator buildings and stages. We offer in-house drafting services, using CAD software. Our designs meet or exceed the national Building Code Standards.
Shop drawings and engineering services also available.
Build Service
All of our skilled carpenters are fully insured and safety trained. We build in all 3 Maritime Provinces.
Our Portfolio
Specializing in Garages & Storage Barns for over 40 years