Custom Attached Garages & Workshops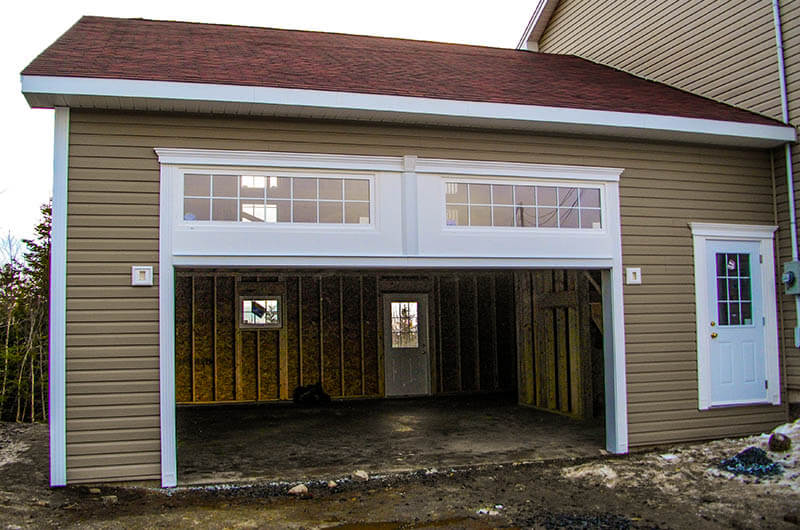 Overview
Over the years, we have built many attached garages for our clients. We will consult with you to design your attached garage with a goal to having it match the design of the existing structure, making you say "It looks like it was always a part of the house".
Custom Options
Steel roof
Higher walls
Custom roof designs & pitches
Wider doors
Specialty siding
Specialty shingles
Designer windows and doors
Electrical services
Insulation and drywall
Interior trim packages
Epoxy floors treatments
Partition walls
Shelving
Dimensions
Any and all sizes available. Designed and built you your specifications.
Our Portfolio
Specializing in Garages & Storage Barns for over 40 years